Find us in following hotels
Our company is one of the first to engage in health tourism. We give you the opportunity to combine recreation in an interesting country and a complex of unique exercises for health - and self-improvement.
---
Shams Prestige Abu Soma Safaga
Located on the Red Sea, Shams features a private beach with cushioned loungers. Panoramic views of the water can be admired from the fresh water infinity pool equipped with a sun-lounger terrace.
---
Imperial Shams Abu Soma Safaga
Nestled in the beautiful Soma Bay, this 5-star resort features a private, sandy beach and a large, outdoor pool,There are 2 à la carte restaurants on-site serving Italian, Egyptian and international cuisine. Drinks can be enjoyed on the well-presented terrace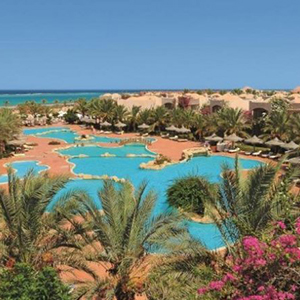 ---
Dreams Beach Resort Marsa Alam
There's no other place on earth' like this 'fantastic' resort that clings to the 'desert hillside that drops steeply' into the Red Sea, where you will find a peaceful untouched private beach.Lit at night, the resort looks spectacular perfect for a pleasant evening stroll.
---
Shams Alam Marsa Alam
Shams Alam Beach Resort in a few words is a beautiful long sandy beach, crystal clear waters, untouched nature and tranquility, some of the most virgin reefs for diving & snorkeling and personalized fine service.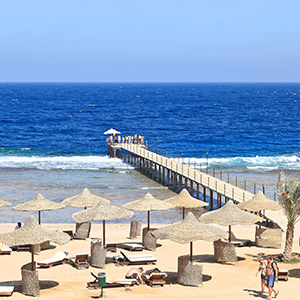 ---
The 3 Corners Sea Beach Marsa Alam
The Three Corners Sea Beach Resort is a romantic resort offering a flat screen TV, a refrigerator, and a minibar in the rooms, and it is easy to stay connected during your stay as free internet access is offered to guests.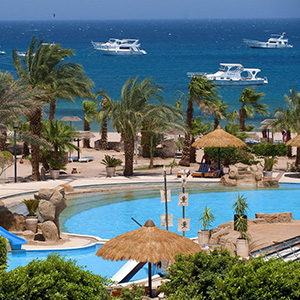 ---
Lotus Bay Hotel Safaga
Lotus Bay Resort is situated on the Red Sea in the northern bay of Safaga, with its warm, crystal clear waters, untouched enclosing islands and spectacular coral reefs.