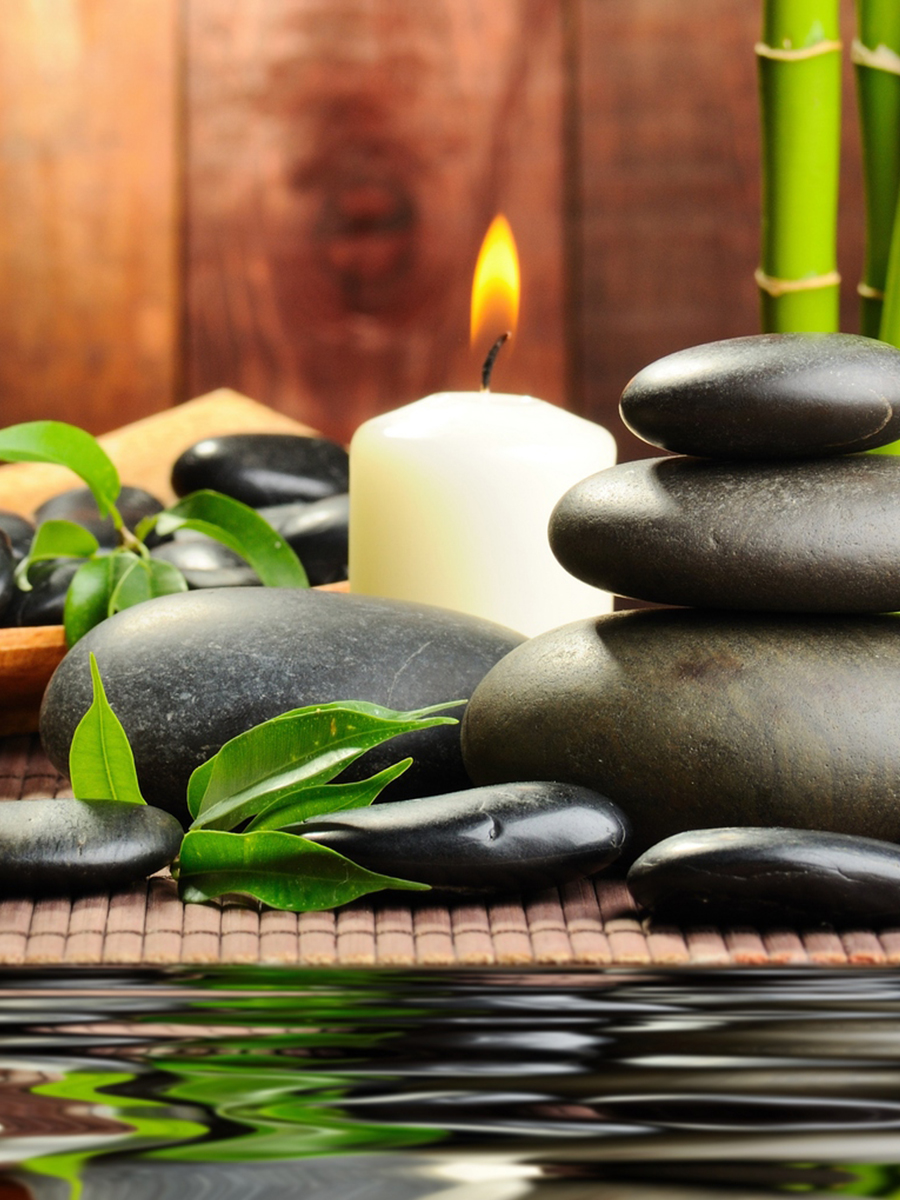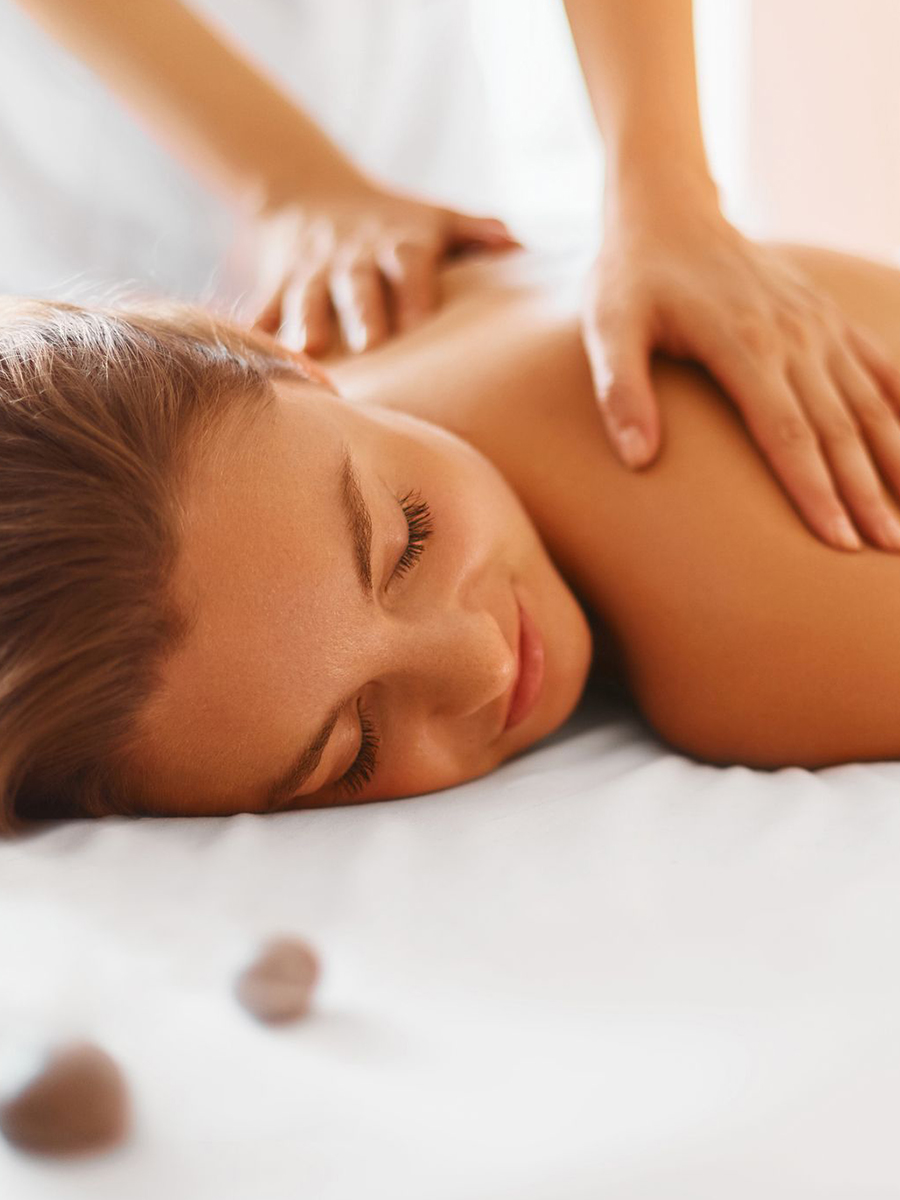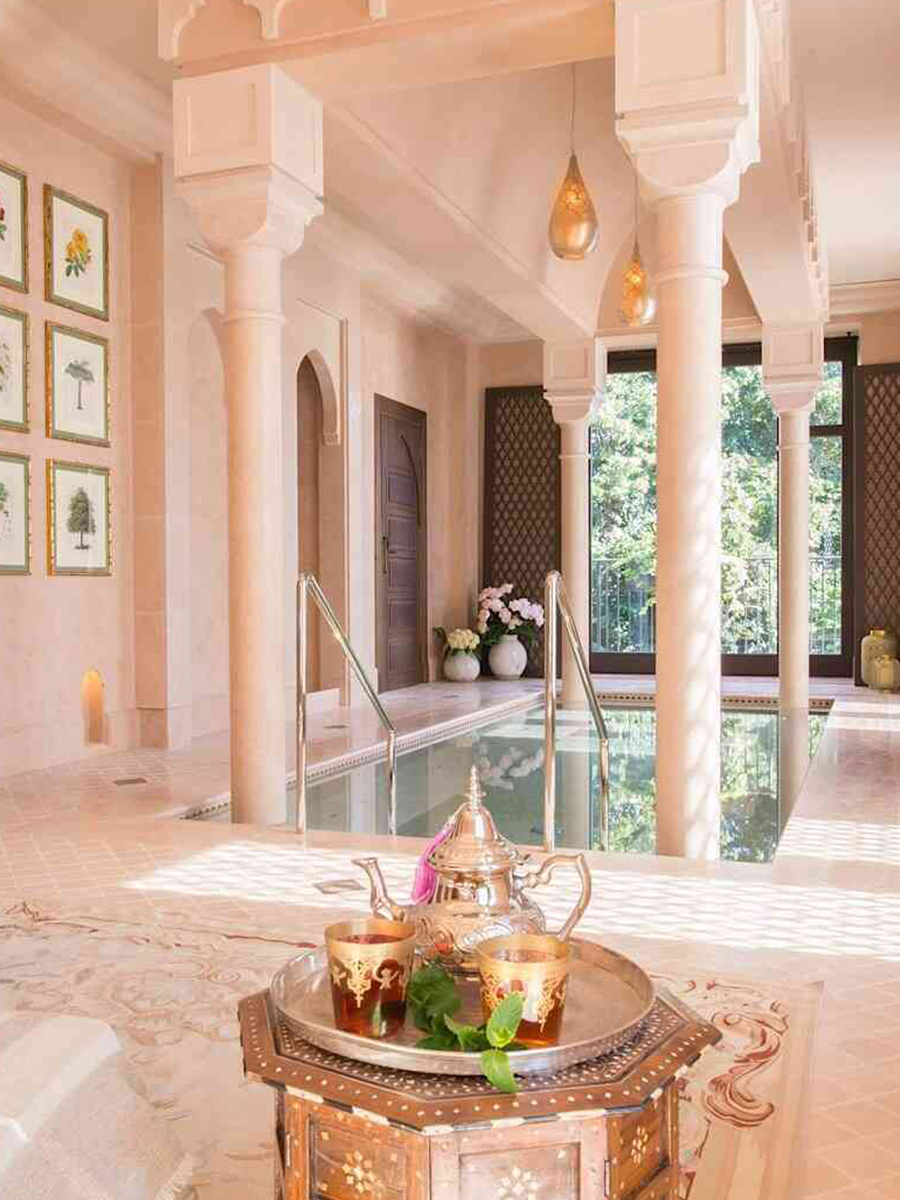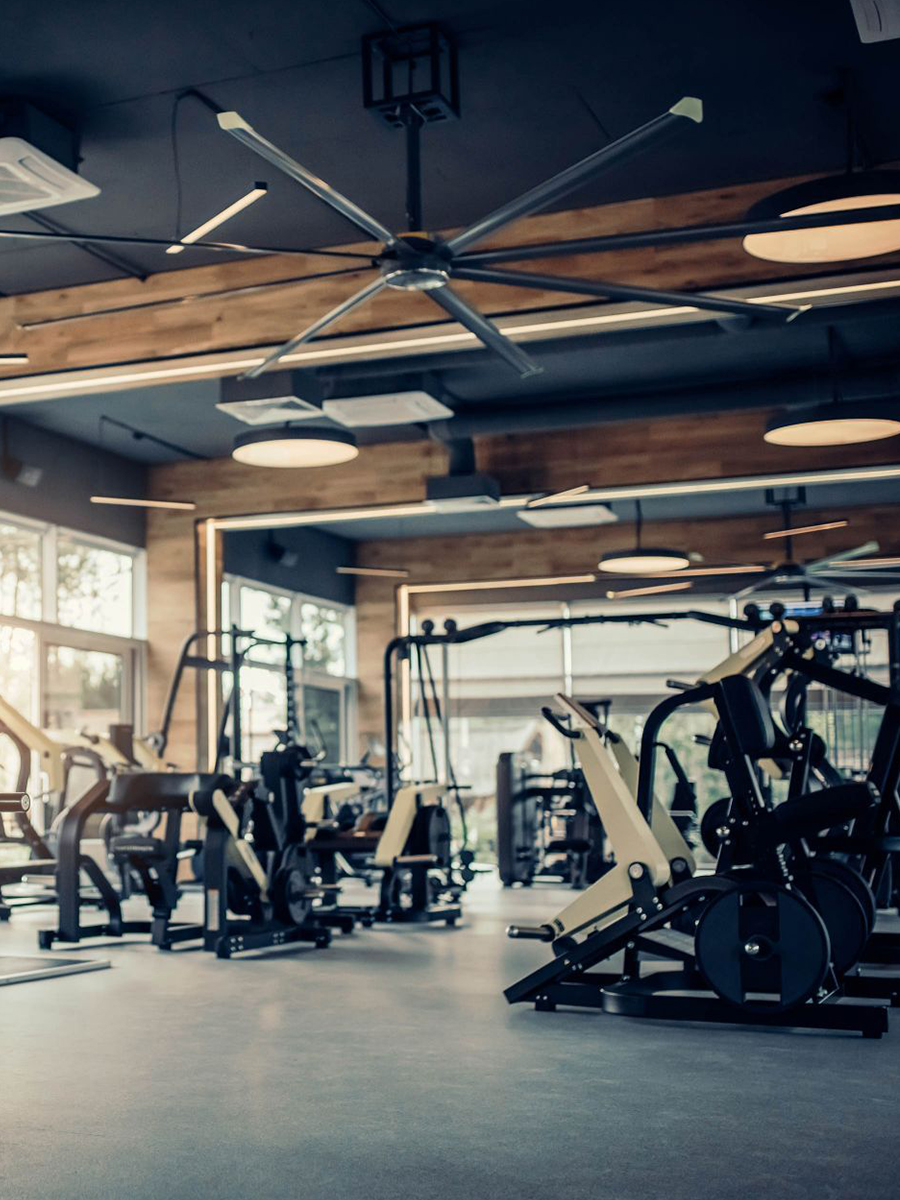 WELCOME TO Wellness Center
Wellness treatments
Calm & Relaxing
Watch the video
presentation

WELCOME TO Wellness Center
Wellness treatments
Calm & Relaxing
Watch the video
presentation

WELCOME TO Wellness Center
Wellness treatments
Calm & Relaxing
Watch the video
presentation
WELCOME TO Wellness Center
Wellness treatments
Calm & Relaxing
Watch the video
presentation

WELCOME TO Wellness Center
Wellness treatments
Calm & Relaxing
Watch the video
presentation
About Wellness Center
Mr. Gerges Abdel Malak, CEO of the Wellness Center Company for the management and operation of health clubs, He studied at Ludwik School in Germany, and was able to Master many foreign languages, including English, Italian, Russian and German also with high skill and fluency in speaking these different languages, as he studied in Ukraine Physiotherapist and obtained Ukrainian citizenship to be an Egyptian-Ukrainian.
Mr. Gerges obtained many accredited courses and certificates in the field of health club marketing, which would make a positive difference in the level of its services, raise its global ranking, and contributed a lot to providing the finest services, the most systematic in the management of massage centers - Beauty Salon, and body care , Until I became the best locally and internationally.
ADAM & EVE PROGRAM
We have prepared special couple's re­treat program, where couples can enjoy absolute privacy in VIP room. For this treatment we have chosen as a main ingredient rose, which is a symbol of romance & passion. The program include: Steam bath/ Steam room helps to remove toxins from the skin and boosts healthy skin. Rose petal scrub makes skin glowing & healthy. Organic rose mask nourishes the skin with vitamin C. Sauna increases blood circulation, helps to reduce muscle soreness, improves joint movement. Jacuzzi works as a hydromasage, which helps to relieve the tension of the body and stimulates blood circulation. Full body massage with pure & warm rose oil will help to stimulate all 6 senses.